Like, Share and Follow Us!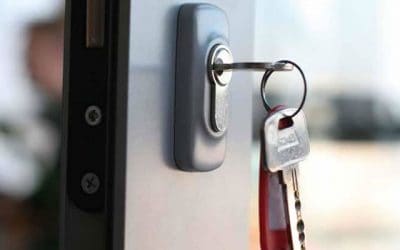 Chimney inspections are essential to get once a year. Many homeowners prefer to schedule this type of maintenance in the springtime as the...
read more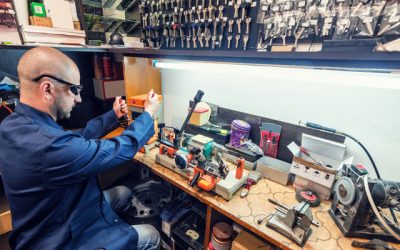 Have you ever moved into a new home or finally decided to try out your fireplace in your home. And you haven't thought you use the fireplace in...
read more
Email Us
info@chimney-cleaning.com
Store Hours
Mon-Sat: 8:00am-5:00pm
Sunday: Closed
COMPANIES THAT TRUSTED US