CHOOSE THE BEST! CONTACT US
We Accept Major Debit/Credit Card

FREQUENTLY ASKED QUESTIONS
Why Do I Need A Chimney Cap?
It's important to have a chimney cap in place to keep the weather out, they prevent rain and snow from entering the chimney. Too much moisture can cause the damper and firebox to rust leading to tons of expensive repairs for you.
If a brick is missing on my chimney do I need to repair it?
Having a loose or missing brick usually is the detection of deterioration problems. It is better to have this issue solved quickly rather than ignoring it as that will end up costing you more in the long run.
Store Hours
Mon-Sat: 8:00am-5:00pm Sunday: Closed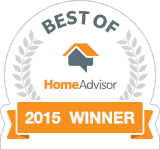 Pest Control Services in Houston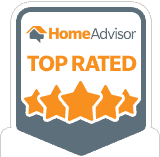 Top Rated Pest Control Services in Houston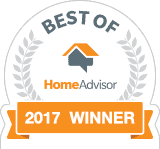 Pest Control Services in Houston